DEI&B at Financial Recovery Technologies
Diversity, Equity, Inclusion, and Belonging are fundamental to our values and way of working at FRT. It's the diverse perspectives and experiences of our team that help us think differently and come up with market-changing technology. So we're committed to creating an inclusive culture for our 140 employees around the world. This includes a core DEI&B training program for all employees focusing on inclusion in the workplace, psychological safety, and more.
Learn more
Awards & Recognition
Recent Global Recognition For Financial Recovery Technologies and Our Solutions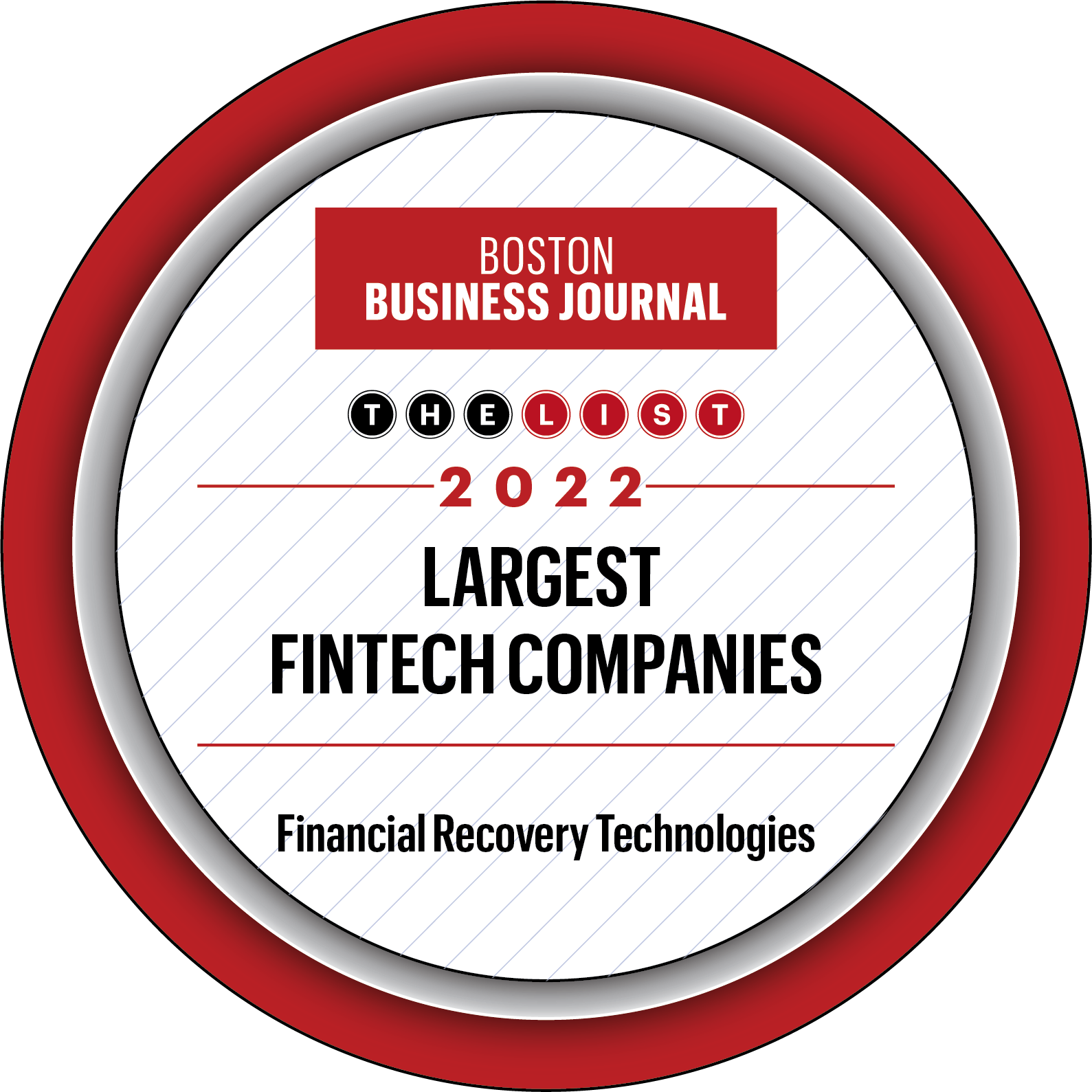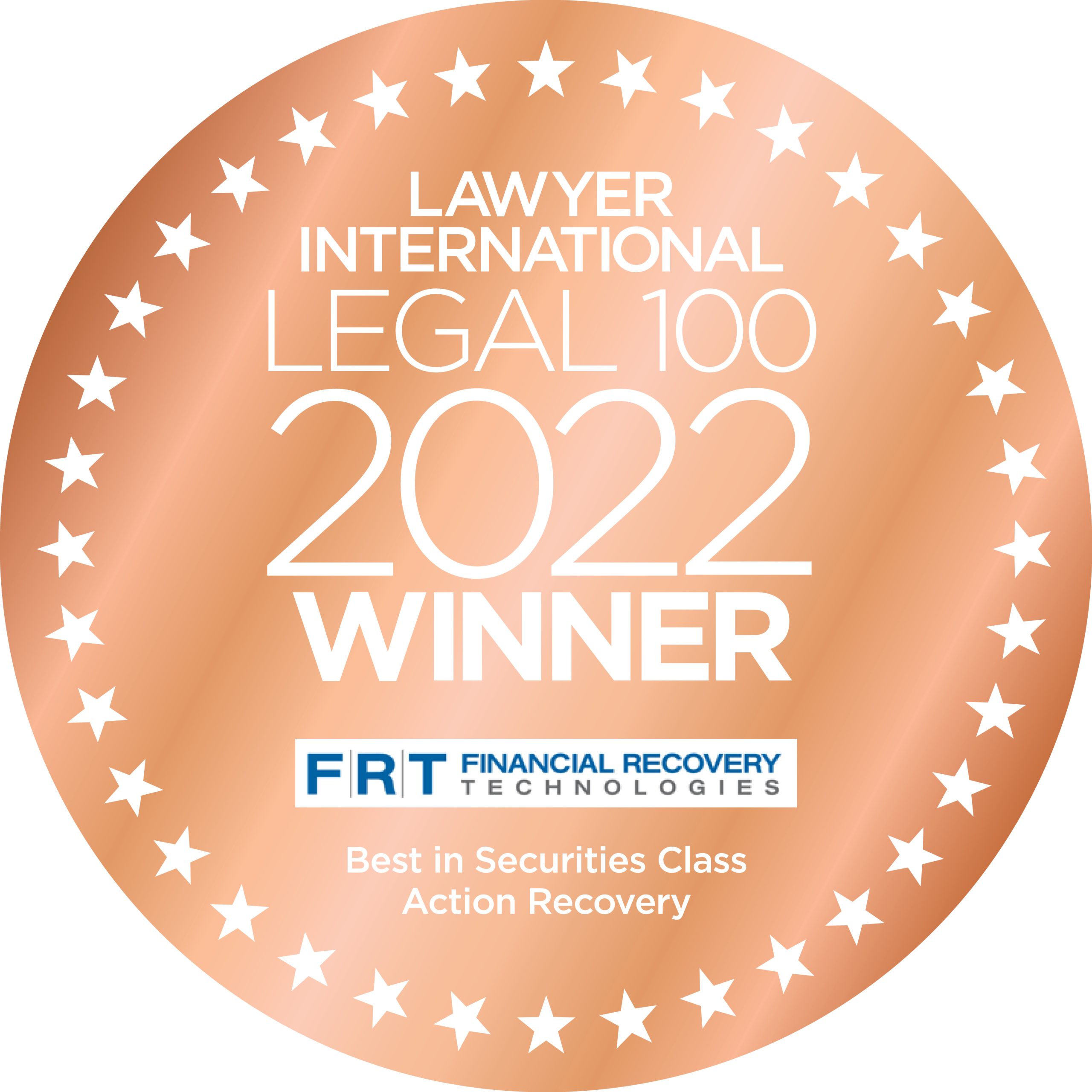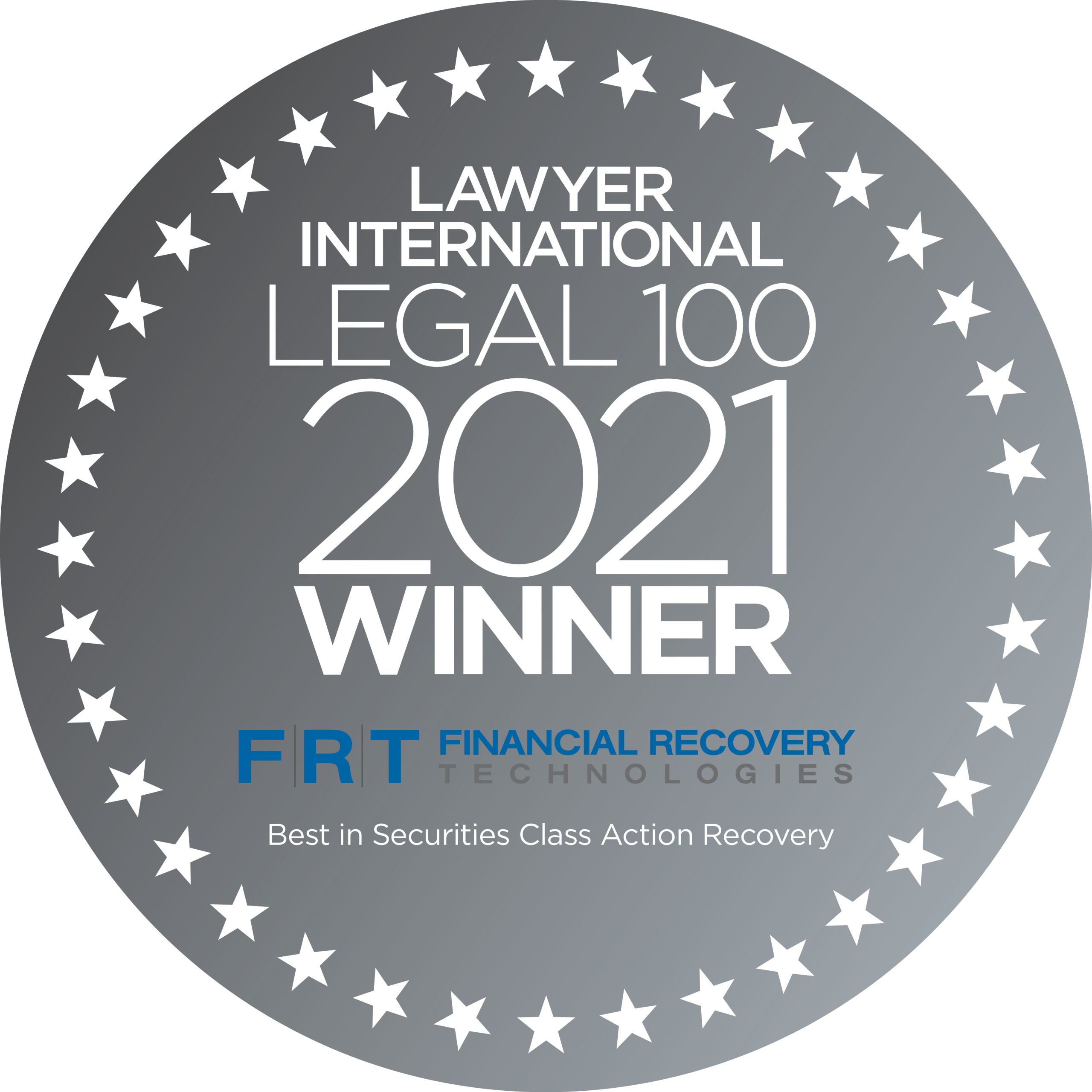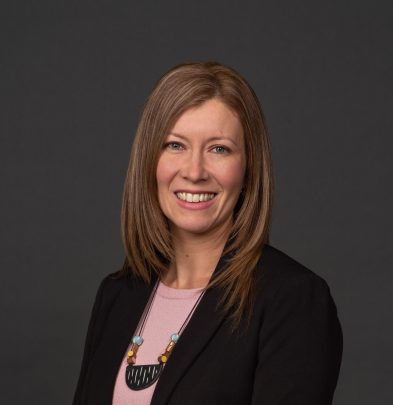 "
At FRT, we have a client-centric global approach - no matter where the client is based.
"
Emma-Jayne Page
Director, Client Service - APAC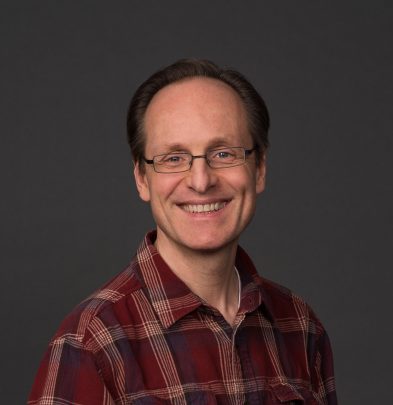 "
FRT invests heavily in enhancing processes and technology to stay at the forefront of the class action industry.
"
Todd Sanders
Principal Software Architect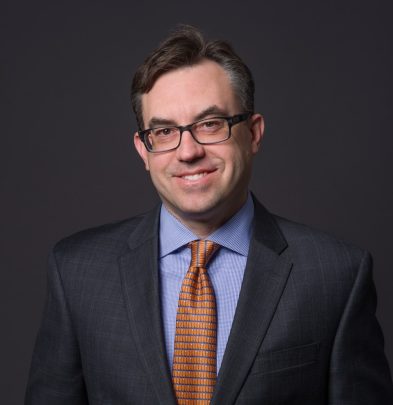 "
Our Legal & Research team is committed to staying on top of the rapidly evolving global landscape with new countries coming on, evolving laws in active countries, and more organizers and cases every year.
"
Mike Lange
SVP of Worldwide Litigation
Boston
New York
London
Sydney
Boston
400 River's Edge Drive, 4th Floor Medford, MA 02155
New York
450 Park Ave South, Suite 12-102 New York, NY 10016
London
North West House, 119-127 Marylebone Road London NW1 5PU, United Kingdom
Sydney
Level 3, The Commons 388 George Street Sydney NSW 2000