Global Class Action Recovery Solutions
Our technology-led class action solutions are designed to meet the changing needs of investors in a complex class action landscape.

Two partial settlements, in the Stock Lending Class Action,[1] totaling $581M were recently preliminarily approved by the US District...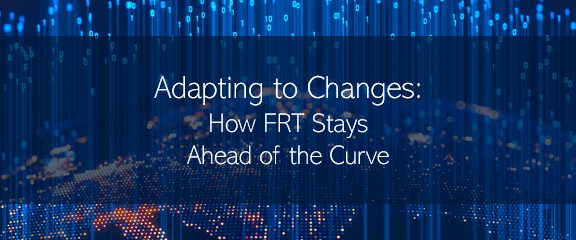 Legal and Regulatory Changes: Impacts and Responses Navigating legal and regulatory changes is a critical challenge for any global...

Many institutional clients value anonymity about their participation in non-US group (opt-in) recovery efforts, particularly sovereign...