Global Class Action Recovery Solutions
Our technology-led class action solutions are designed to meet the changing needs of investors in a complex class action landscape.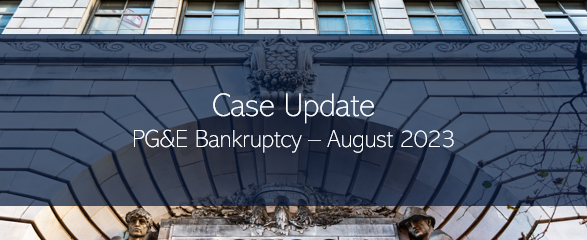 We are pleased to see FRT's unique service model for the PG&E bankruptcy starting to bear fruit for clients. After 26 rounds of...

On July 26, 2023, the UK Supreme Court issued a decision in the PACCAR case[1] holding that Litigation Funding Agreements (LFAs) that...

Download our proprietary report analyzing the mid-year 2023 global recovery landscape. By understanding historical data and the current...