Global Class Action Recovery Services
Navigate a complex class action landscape to maximize recoveries.
Find your solution
Intuitive and Powerful Client Portal
Gain transparency into your firm's class action eligibility, filing and recovery status
Request a Demo
Global Securities Class Action Landscape – Mid-Year in Review
Listen to this on-demand webinar and learn about how the trends have unfolded in 2023
Register Now
99.2%
Client Retention Rate
Success Stories
FRT has over 2,500 institutional clients worldwide including some of largest hedge funds, asset managers, sovereign wealth funds, pension funds and private banks.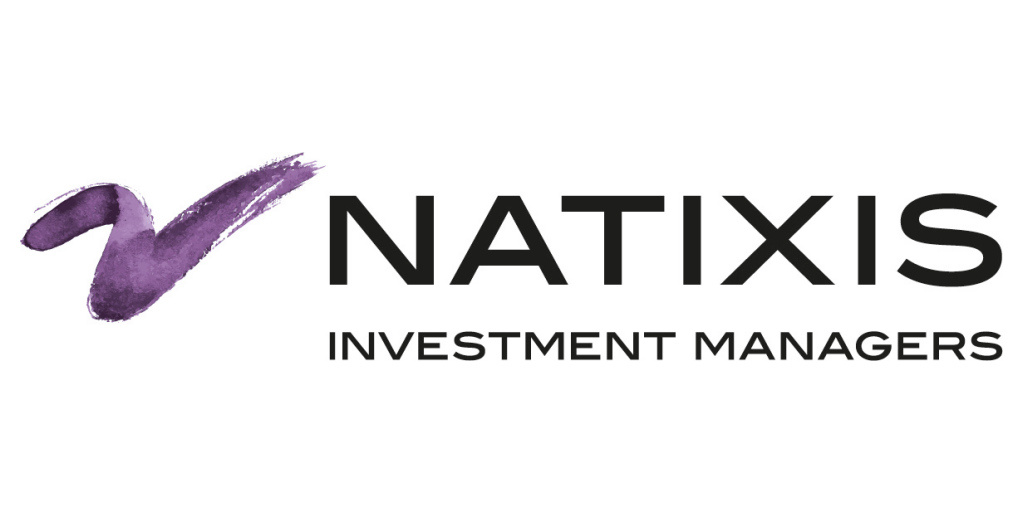 Cambridge Trust Case Study
Cambridge Trust, one of New England's leading private banking and wealth management companies, turned to Financial Recovery Technologies (FRT) to provide peace of mind that they are aware of every recovery opportunity and accurately filing to recover every dollar their clients are entitled to.
Active Super/ LG Super Case Study
LG Super, Australia's leading super fund for current and former NSW local government employees, establishes a best-in-class shareholder litigation recovery process with help from Financial Recovery Technologies (FRT). LG Super turned to FRT for our reliability of settlement notifications, sophisticated reporting, and superior level of client service.