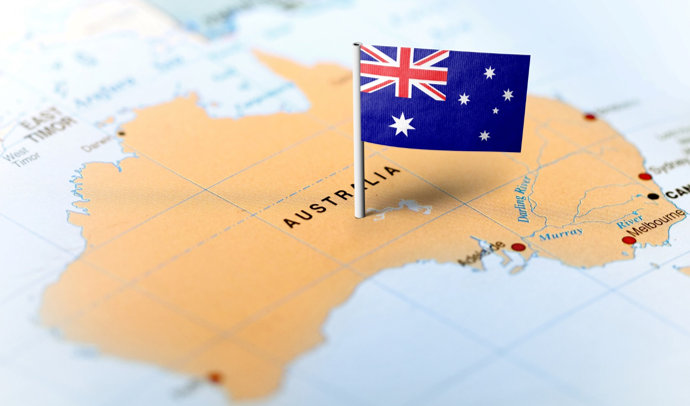 In Australia, Stakes Are High with Securities Litigation and Antitrust Cases
By Allison Gosman, Senior Marketing Specialist, Financial Recovery Technologies
The class action landscape has increased in complexity with the globalization of the capital markets, evolution of international legal jurisdictions and proliferation of non-securities litigation. The 2010 U.S. Supreme Court decision in Morrison V. National Australia Bank dramatically changed the global landscape for claims recovery.
Financial Recovery Technologies (FRT) participated on a panel at the Australian 2018 Investment Magazine Investment Operations Conference to discuss the class action-reaction.
Australia is among the most active jurisdictions outside of the US and Canada. To date, class actions there have recovered more than $1.86 billion for investors. Steven Longley, Senior Vice President of Corporate Development at FRT, explained, "Securities litigation is not just a way to recover money that legally belongs to members, it's also an investment opportunity."
Investors are becoming more aware as the globalization of securities litigation and the emergence of antitrust cases aimed at non-securities instruments have raised the table stakes of each claim. Specialized guidance on international filings within each country along with expertise in each country's distinctly different legal requirements and processes is critical to successful claims settlement.
Longley added, "We have developed a fund where interested groups can consolidate the exposure, and fraud, and sell it on secondary markets. The returns have been quite material. It's about the maximization of every recoverable opportunity."
>> To read the full article in Investment Magazine, click here.
Learn More
FRT's comprehensive suite of services helps institutional investors address the growing complexities of the global securities and non-securities class action landscape. To learn more about how FRT can help your firm maximize recoveries in non-securities class action settlements, contact your FRT representative or email us at learnmore@frtservices.com.
About FRT
U.S. CLAIMS  I  GLOBAL GROUP LITIGATION  I  ANTITRUST  I  LITIGATION MONITORING  I  BUYOUTS
Founded in 2008, Financial Recovery Technologies (FRT) is the leading technology-based services firm that helps the investment community identify eligibility, file claims and collect funds made available in securities and other class action settlements. Offering the most comprehensive range of claim filing and monitoring services available, we provide best-in-class eligibility analysis, disbursement auditing and client reporting, and deliver the highest level of accuracy, accountability and transparency available. For more information, go to www.frtservices.com.
This communication and the content found by following any link herein are being provided to you by Financial Recovery Technologies (FRT) for informational purposes only and does not constitute advice. All material presented herein is believed to be reliable but FRT makes no representation or warranty with respect to this communication or such content and expressly disclaims any implied warranty under law. Opinions expressed in this communication may change without prior notice. Firms should always seek legal and financial advice specific to their unique situation and objectives.