Let's face it. Times are pretty tough right now for most institutional investors. Acute market volatility, stock market declines, anxiety about persistent economic weakness, concerns about the federal deficit and political gridlock, and instability in foreign economies have many running for the hills and battening down the hatches. As a result, investment performance is a critical factor for almost everyone.
So if this is the case, why are many institutions overlooking a virtually painless way to boost returns? In general, we have found that it is usually because they either don't know about this particular opportunity, they incorrectly assume it will be immaterial to them, or believe they "have it covered".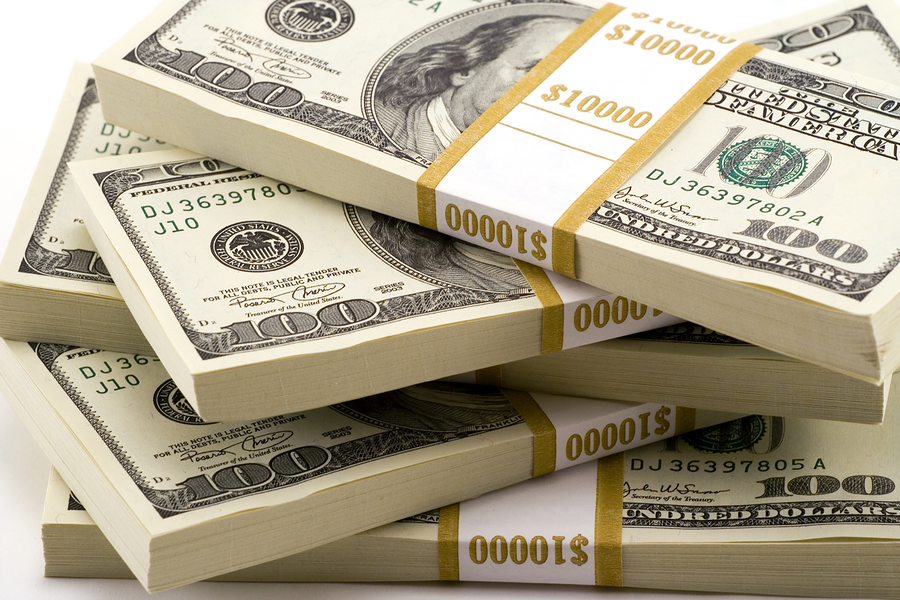 What exactly are we talking about here? We are referring to funds that are set aside for investors to compensate them for losses they experienced in the past, as the result of a securities class action settlement.
If all they need to do is claim their funds, why wouldn't they be doing so already? The answer: securities class action settlement funds are often overlooked because filing claims is a complicated, laborious, and tedious process that often ties up back office resources, which these days are increasingly overburdened. In addition, firms that are attempting to scour past trading data and prepare such filings often lack the tools to do so on an accurate and comprehensive basis. Finally, many firms incorrectly assume that the funds they would receive aren't likely to amount to anything significant.
Our experience filing claims on behalf of institutional investors tells us otherwise. Here are a few examples:
For a Boston-based financial investment advisory firm with assets under management (AUM) of $250MM, we have recovered in excess of $1.1MM in settlement funds in the last year alone, increasing performance by more than 46 basis points.

For an asset management firm based in London and New York with AUM of $1BN, we recovered in excess of $10.5MM in settlement funds in the last 18 months (more than 80% of which was this year), increasing performance by more than 105 basis points.

For a hedge fund based in Stamford, CT with AUM of more than $400MM, we have recovered in excess of $1.6MM for a net increase in excess of 38 basis points.

For a private family office based in New York City, we were able to recover settlement funds within the first year, representing more than 24 basis points of the overall portfolio.

For a hedge fund based in southern California with more than $750MM in AUM, we were able to recover more than $1.4MM in settlement funds, increasing performance by more than 18 basis points.
Do all of our clients experience this type of performance boost? No, the results vary from client to client, based on a number of different variables which, like investing, makes predicting what to expect difficult. However, since engaging us costs nothing (we only charge a fee when we're successful) and requires very little effort, why would you do anything else?
To learn more, contact us today to find out how Financial Recovery Technologies can ensure your firm recovers all the settlement funds that you are entitled to receive.